MP3 Cutter Joiner Free is a powerful and easy to use audio file editor. It is a 2-in-1 software-MP3 Cutter and MP3 Joiner. MP3 Cutter Joiner Free, in addition to being an easy to use software, it tests and supports the function, making it possible for you to come up with accurate settings of both the beginning and the finish position of the audio file. What's more, you're able to generate audio files in various formats such as WAV, Ogg, MP3 and WMA. In this post we'll provide you with the details of this Best MP3 Cutter Software and show you how to use it to cut MP3 and join MP3.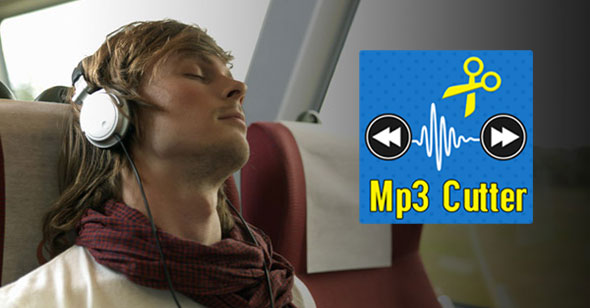 You might have experienced this with some common MP3 cutter and joiner software in the market. You come across a software that looks promising but once you start using it, you realize it is fairly effective with intrusive adverts which bump you out before you have even saved your work, the edited file sounds muffled with really bad echo no matter what output format you choose. Let's find out the features to consider when choosing MP3 cutter and joiner software to suit your needs.
---
What to Look for When Choosing MP3 Cutter and Joiner Software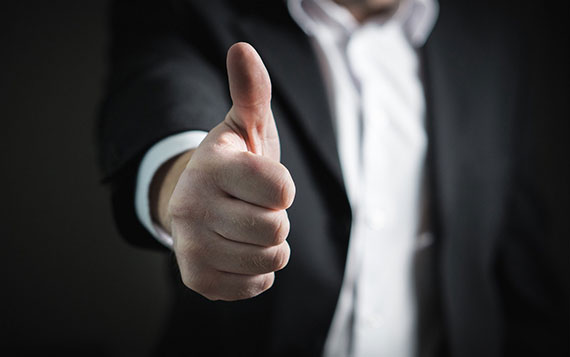 A good MP3 cutter and joiner program should be able to serve users from all levels. By this, I mean the casual users who just want to use the tool to edit audio files for home use as well as the professional sound engineers.
A less complicated program comes with a straightforward and well-organized user interface making it easier for users to manipulate audio files with much ease.
A good MP3 cutter and joiner program should allow you to Import as many audio files as you want to edit.
Always go for an MP3 cutter and joiner programs that support a wide range of audio formats.
---
Pros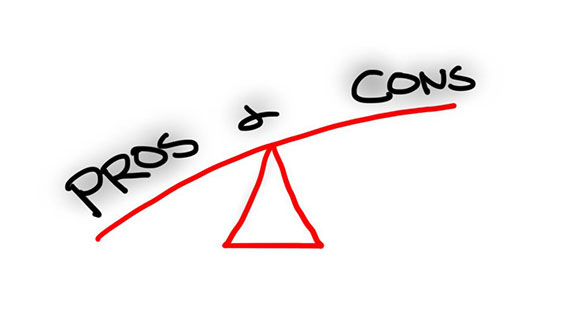 Being a multifunctional software, MP3 Cutter Joiner Free offers you a chance to edit, convert and merge any given audio file. You can import as many audio files as you as want to edit.
With MP3 Cutter Joiner Free you can not only cut, copy or paste a section of a song but also add multiple effects to a section of the audio file to make it unique.
MP3 Cutter Joiner Free, just like the name suggests, is free and safe to use. It comes absolutely at no fee, no virus, no malware, and professional results. It is way better than any online tool out there.
Unlike similar programs that only support a few number of audio formats, MP3 Cutter Joiner Free works with Wav, Ogg, MP3, WMA, flacc and aac. It has an attractive interface making it easy to use on the fly. On the visual waveform, you can cut, delete and join audio files in a few steps to meet your needs. You can perform all these without having to worry about making mistakes as all operations can be restored with unlimited Undo & Redo functions.
You can adjust the output settings for each file you want to output just how you like it.
Once you output the edited audio file, no re-encoding is required.
---
Why Choose the Best MP3 Cutter Software and Joiner SOftware?
MP3 Cutter Joiner Free has inbuilt MP3 Cutter and Joiner tools that make it possible to carry out multiple operations such as perfecting the recorded sound, batch processing of audio files, trimming of audio files and joining audio files to end up with a mash-up.
Download MP3 Cutter Joiner Free
---
How to Cut MP3 Using Best MP3 Cutter Software
Step 1:  To cut MP3 with the best best MP3 cutter software, you should download, install and launch MP3 Cutter Joiner for Free first.
Step 2: Select whether to Load from File or Cd, for our demonstration, we will Load from File. A popup window appears, choose the MP3 file to edit and click Open to load it into the waveform.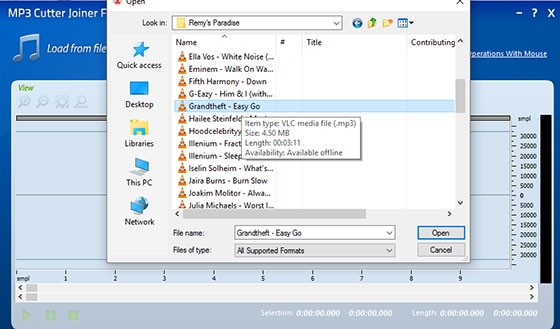 Step 3: Select the part to cut using the following ways four ways provided by the MP3 Cutter Joiner for Free.
Use hotkeys Shift + Home, Shift +End to select from stand/end
Drag along with the waveform
Move the Sliders
Input the start, end or length of time
Step 4: Once you have cut the unwanted part of the MP3 file, it is now time to save the changes. Click Browse so as to choose an output folder for the cut MP3 file, followed by the selection of an out format found in the menu of Target Format. Click Save to output the file.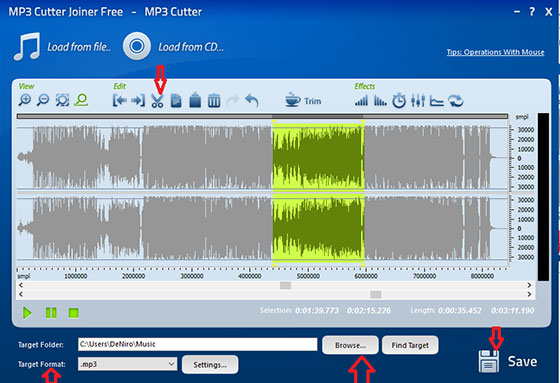 How to Join MP3 Files Using MP3 Cutter Joiner Free
Step 1: Launch MP3 Cutter Joiner for Free.
Step 2: To add MP3 audio files, Click Add Files to the task list. Alternatively, you can copy and paste, drag and drop them to the program window.
Step 3: Adjust output settings by selecting an output format from the list of Export Format. Click Settings to change the output quality; otherwise, you could still work with the custom presets. Choose Merge mode from the Export Type.
Step 4: Now click Join to choose an output folder, enter the output file name in the activated window. Finally, click Save to start joining.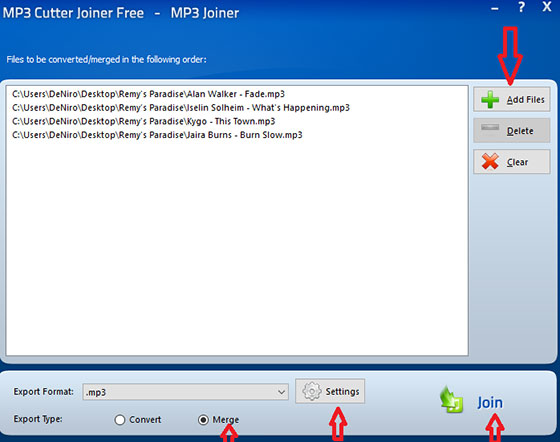 ---
Tips
When you launch MP3 Cutter Joiner Free, you'll be taken straight to the MP3 Cutter. However, the single launch opens the two programs, MP3 Cutter and MP3 joiner, look out for this icons so that you don't end up confused.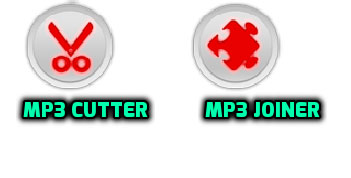 Verdict
MP3 Cutter Joiner Free, the Best MP3 Cutter Software is a one-stop solution to cut and join audio files. It provides quality results through easy steps, virus-free and does not freeze at any given time, for this reason, it comes out as the best MP3 cutter and joiner software for your PC in 2018.
 
---
Conclusion
If you're looking to create your own masterpieces using software that is both safe, free with no limitations, MP3 Cutter Joiner Free is the tool you're looking for. This software will see you produce that song you have been pondering about for weeks and you'll be able to create remixes of your favorite songs and more.
Please follow and like us: