Have you been struggling with your current MP3 splitter on your Windows 10 operating system? This is because you did not take the time to research widely. MP3 Cutter Joiner Free is without a doubt the best MP3 splitter software you can install on your Windows 10 operating system. Read on to the end to see the things that make it the best in the world for splitting your MP3.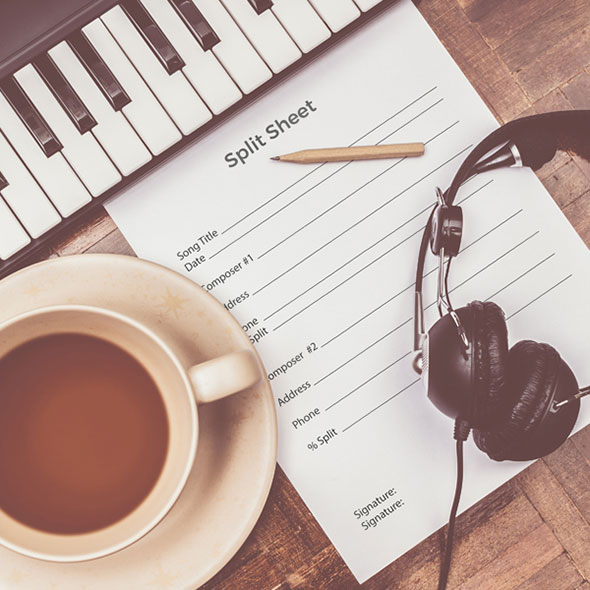 ---
Best MP3 Splitter Software
This is the Best MP3 Splitter Software, perfect and most convenient for splitting and joining your audio files in WAV, WMA, MP3 as well as other audio files. Here are the features you can expect to provide a wholesome and holistic solution for your splitting needs.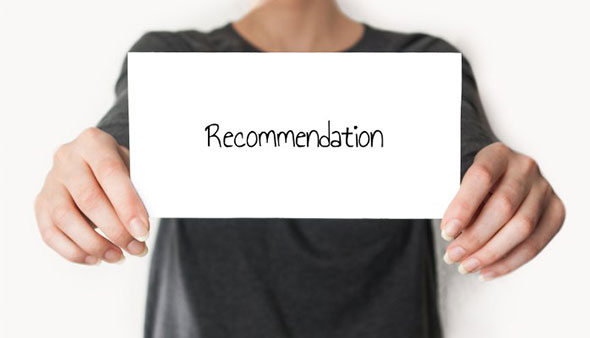 Split and Trim Unwanted Parts
We all have those MP3s that we love, but they have parts such as digital silences, long and slow intros, and so forth. This can be daunting, and most people browse the internet to find versions that are suitable to their listening preferences. However, you can make the edition yourself by using MP3 Cutter Joiner Free to trim the MP3 audio files to the exact length and remove the unwanted parts.
Join MP3 files to Create Amazing Mashups
MP3 Cutter Joiner Free has an inbuilt Mp3 joiner tool that allows you to join various audio files to create a mashup of your favorite MP3s. One of the best uses for the joiner tool is when you have separate chapters of an audiobook, and you can use it to create a single audiobook. The same goes for having singles from an album; you can join them into one audio file for easy listening.
Visually Edit the Audio MP3
MP3 Cutter Joiner Free loads the audio file in a waveform, meaning that you can see the sound. This makes it easy to point out the parts you need to split. If the waveform is too compact, you can use the zoom option to enlarge the waveform and be able to select the part you want to split the audio with more precision. You can then proceed to make operations such as trim, copy, paste, split, delete, et al. as well as add over 30 audio effects to the split file. If you are not satisfied with the result, you can undo or redo the operations until you get it right.
Batch Conversion of Audio Files
MP3 Cutter Joiner Free also comes with an inbuilt audio converter that allows you to batch convert audio files into your desired format. The software can convert any audio file into AIFF, MP3, WAV, AAC, FLAC, OGG, WMA, and M4A, just to name a few. You can import as many audio files as you want for conversion. This best works for users with a large number of recorded files they want to improve and make it sound better and to be able to play on the intended device.
Download MP3 Cutter Joiner Free
---
FAQ about Best MP3 Splitter Software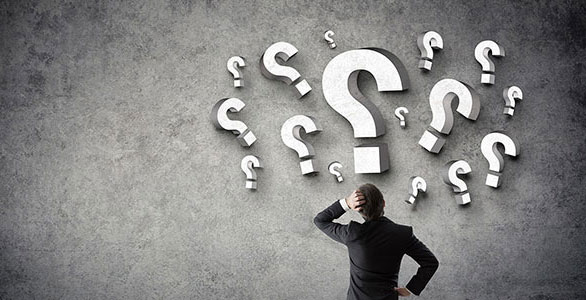 Q: I am always changing my ringtone on my smartphone, though I have to visit at least a dozen sites before I can get a suitable MP3. Can I use MP3 Cutter Joiner Free to split MP3s and make ringtones for my smartphone?
A: MP3 Cutter Joiner Free is a multifunction software that allows you to split and join different parts of an MP3 to make the perfect ringtone. After you have split the MP3, you can add various audio effects to the new file and impress your friends and colleagues. Better yet, the ringtones you make are compatible with Android, iPhones, as well as Windows phone. It easily integrates with Windows 10, so take the guesswork out of downloading MP3 splitter software and get MP3 Cutter Joiner Free.
---
How to Use Best MP3 Splitter Software
Step 1: Download and Install MP3 Cutter Joiner Free
The download and installation process is easy and straightforward, and it is one of the reasons millions of users prefer it to other software. The installation wizard is configured to create a desktop icon that allows for the easy and quick launching of the software. After this choose MP3 Cutter Free to launch the splitter part of the software.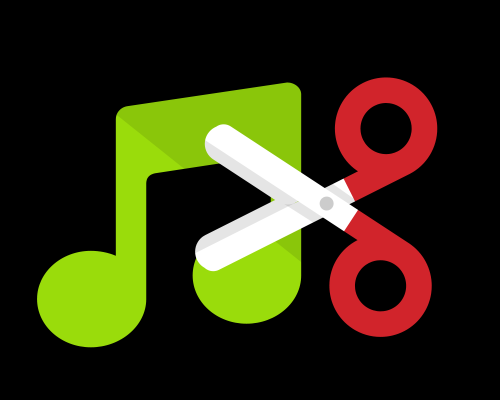 Step 2: Load Audio File
Click 'Load from file' if your audio MP3 is in a drive in your computer or 'Load from CD' if the MP3 is in an audio CD/DVD. Click 'Open' to add the file to the program window, and it only takes a second to load the MP3 into the waveform.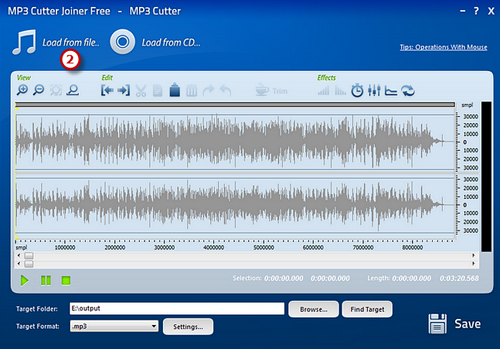 Step 3: Select a Part to Split
The software provides users with various options for selecting the part they want to split from the rest of the MP3. The easiest is to click on the starting point, hold, and drag the cursor to the endpoint of the part you want to split. You can also move the sliders below the waveform, input the length of time of the part, or use the keyboard hotkeys, Shit+Home to mark the starting point, and Shift+End to select the part.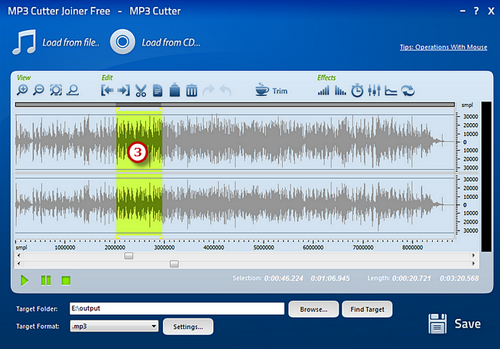 Step 4: Save the New File
Click 'Browse' to choose the folder to store the newly split part of the MP3 then select your preferred output format form the 'Target Format' menu. Click 'Save' to save the new file.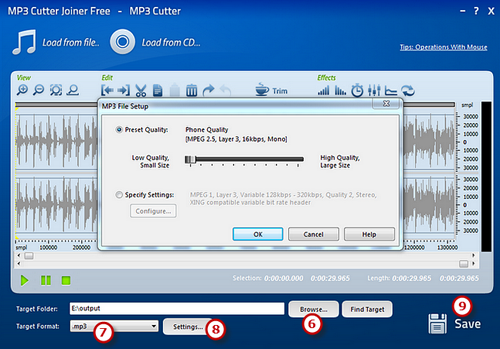 ---
Drawbacks of Using Alternative Software
Few features for splitting MP3
Limited audio formats supported
Complicated user interface
Possible malware infection of your device during download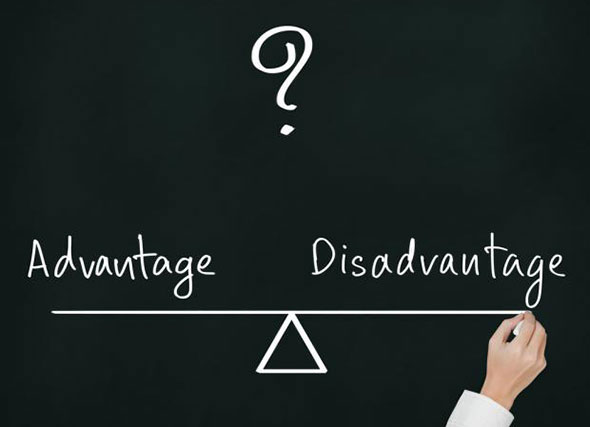 Pros of Using MP3 Cutter Joiner Free
100% free and safe to use
Multifunctional capabilities
Straightforward and interactive user interface
Wide variety of supported formats
Ability to choose your preferred output settings
30+ audio effects
---
Tips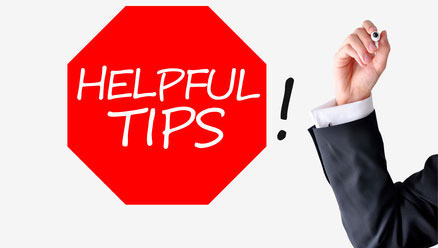 Split MP3 Files
Our Best MP3 Splitter Software allows you to split your MP3 files for a variety of uses. You can use the split parts as ringtones or as background music for your work presentations or exhibition.
Arrange and Rearrange MP3 Parts
You may have various small MP3 files that you do not know what to do with; you can use MP3 Cutter Joiner Free to arrange and rearrange the parts to make one MP3. You can use the inbuilt audio effects to make the parts to play in harmony.
---
Useful Terms to Keep in Mind

WAV – This is an IBM and Microsoft audio file format for storing audio bit streams on PCs
OGG – This is an audio format that allows users to alter and stream high-quality digital multimedia files.
FLAC – This is an audio coding format used for lossless compression of digital audio and storage on CDs.
Disclaimer: It is crucial that you download the software from the official site other than third-party sites. You are liable for getting malware when you download from these sites, and we cannot guarantee that the sites are safe.
---
Conclusion
Without a doubt, you will not find a better MP3 splitter software than MP3 Cutter Joiner Free. Download the latest version and look out for updates for the best MP3 splitter experience on Windows 10.
Please follow and like us: