You would like to download music from Internet and it is not always possible to get the right format for your music player. In such a case, the only choice is to download the available files and then convert them into MP3 or any other format. MP3 Joiner Cutter Free is able to convert audio files of different formats to the popular ones with excellent output quality.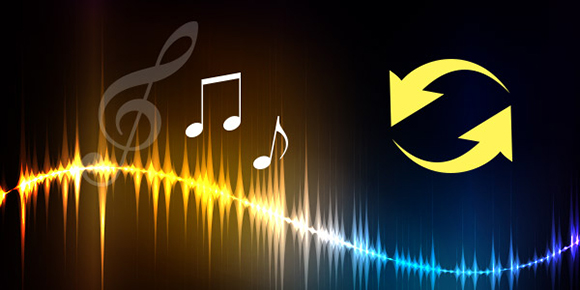 ---
How to Convert Audio Files
Step 1. Activate the Free MP3 Joiner
To convert audio files, download MP3 Cutter Joiner Free first. After installing MP3 Cutter Joiner Free, choose "MP3 Joiner Free"

to launch.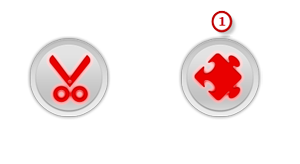 Step 2. Add Audio Files
Click "Add Files"

to add audio files to the task list. You can also simply drag & drop or copy & paste the files to the program window. To queue the listed audio files, just drag them to the position you want. By "Delete" or "Clear" button, you can remove the selected ones or all of them.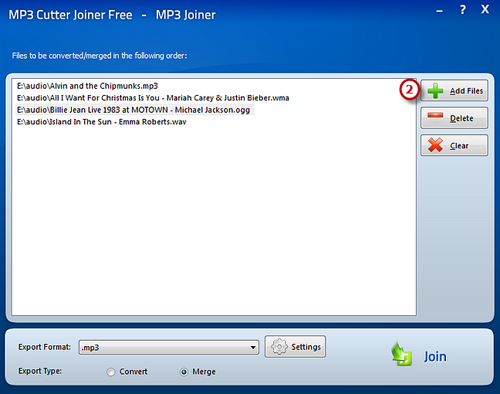 Step 3. Adjust Output Settings
Choose an output format

among *.mp3, *.wma, *.wav and *.ogg from the "Export Format" drop-down list. Click "Settings"

to adjust the output quality with custom presets or specify the configuration parameters such as Mode, Bit Rate, Quality Level, etc. to meet your demands. Then, choose the "Merge" mode

from the "Export Type" (You can choose "Merge" mode if you want to join audio files).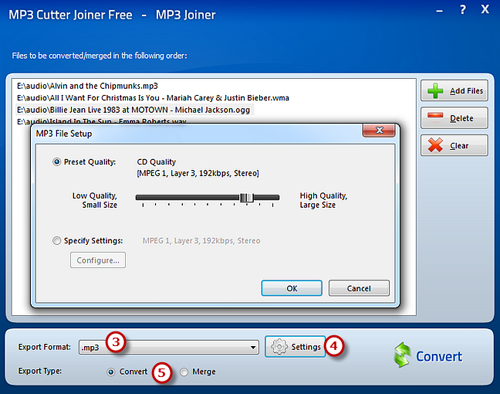 Step 4. Start Conversion
After everything is ready, click "Convert"

to choose the output file location in the activated window. Finally, click "OK"

to start conversion. The music files are completely converted when the process bar disappears. In a few seconds you can enjoy your converted audio files on your portable player.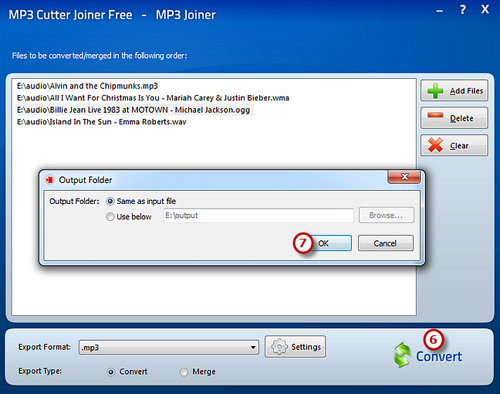 ---
FAQ
Q: I can find a lot free audio tools on the internet, why I choose MP3 Cutter Joiner Free?
A: You are allowed to use any free audio converter on the market because they can save your money. But not all of them are ideal ones: with full of functionality, without bugs or errors during the work, with fast speed. Sometime you might need to convert a lot files, but for converters with bugs, it's impossible to finish. For some users, they need to use several utilities for getting the result. Often free programs developers have no time for technical support including fixing bugs, providing pieces of advices, releasing suggestions and others.
To avoid the above problems, you will need MP3 Cutter Joiner Free which can fulfill all your needs without any hassle.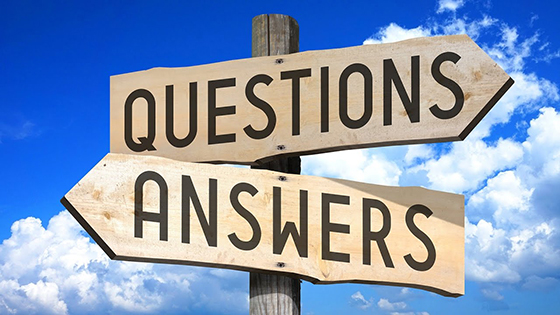 ---
Conclusion
Although there is a great selection of audio cutting tools on the market, MP3 Cutter Joiner Free is one of the most versatile and comprehensive MP3 cutters you will need. With MP3 Cutter Joiner Free, you can access all the power of professional audio cutting and join equipment to streamline the process without any tech skills and knowledge. It is a truly fantastic tool that it sets no limit on the file size or length. Regardless of what project you are making like podcast, audio books or others, you can always throw them into this program.
Download MP3 Cutter Joiner Free
Please follow and like us: