Introduction
MP3 Cutter Joiner Free is a feature rich application that combines both audio cutter and audio joiner into one program. It is able to load music from local computer or audio CD which may contain all of your favorite audio tracks. It is also able to enhance your music with audio effects like echo, fade in/out, etc. to make it more special. Output audio quality can be adjusted by parameters or presets according to your needs.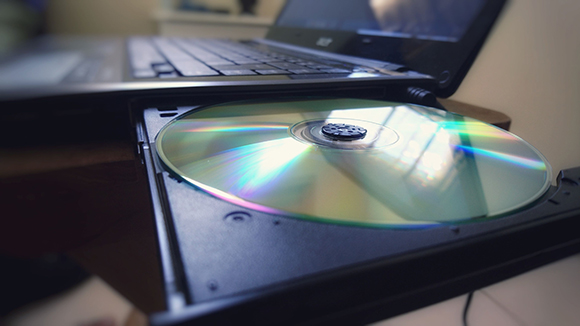 ---
How to Load CD, Enhance Music & Adjust Quality
Step 1. Activate the Load CD
MP3 Cutter Joiner Free is a multi-function program which allows you to load the tracks directly from the audio CD. After installing MP3 Cutter Joiner Free, choose "MP3 Cutter Free"

to launch. You should insert an audio disc into the drive and click "Load from CD…"

– all available tracks will be listed and you just need to choose a track

you want to cut. The added file will be displayed in waveform which is convenient for visual editing. And the software supports free CDDB

from which you are able to display audio CD information such as the artist name, CD title, album names and more. If you want to input audio from local files, click "Load from file…".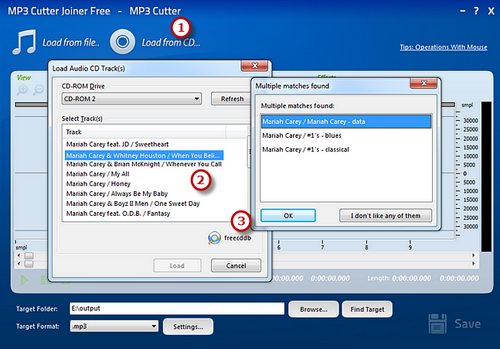 Step 2. Enhance Music
When you input the audio, the file will be displayed as visual waveform. Select any part of the audio

in millisecond precision and then you can add kinds of audio effects

like fade in/out, echo, amplification, normalization etc. to enhance music.
Fade In/Fade Out – The sound may be gradually increased from silence at the beginning (fade-in) or gradually reduced to silence at its end (fade-out).
Echo – Commonly referred to as delay, echo works by repeating a specific sound multiple times, thereby delaying the time of the repeated sounds as short as a few milliseconds or as long as several seconds.
Amplify – Increase or decrease the volume of the selected region.
Normalize – Adjust the volume to an optimal level.
Mix – Combine the current file with other audio files such as MP3, OGG, WAV, etc. into one large file.
Sometimes it's necessary to adjust the parameters when you apply an audio effect. You're allowed to specify the parameters by yourself or just choose one of the predetermined settings. It's also convenience to preview the audio in real-time before applying the audio effect. Then click "Browse…"

to choose an output folder for the cut audio file. Select an output format

. Click "Settings…"

to use the presets or specify the configuration parameters to adjust the output quality for every format. At last, click "Save"

to output the file.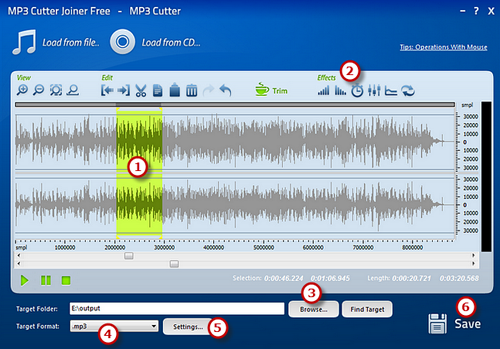 Step 3. Adjust Quality
When you need to output the file, click "Browse…"

to choose an output folder for the cut audio file. Select an output format

from *.wav, *.mp3 *.ogg and *.wma in the "Target Format" drop-down list. To adjust the quality you can click "Settings…"

to simple select one audio quality from "Preset Quality"

which is ranging from Phone Quality to High Quality. But if more specific quality is required, you are also allowed to click "Configure…"

to choose the sample rate, bit depth, channel, etc. as needed. When everything's done, just click "Save"

to output the file. When the processing window disappears, click "Find Target" to find the file you have saved.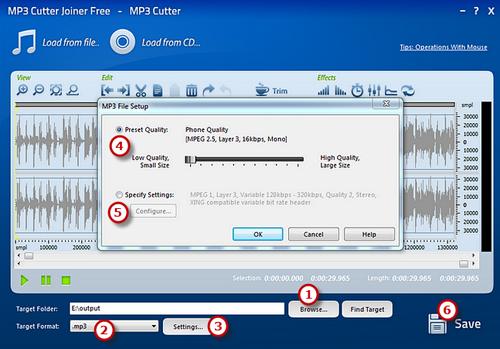 ---
What Does Our Customer Think about MP3 Cutter Joiner Free?
"Through the years, I've used different audio cutting and joining programs, and for me, MP3 Cutter Joiner Free has been the best. It's easy to learn and use and it does exactly what I need to cut my songs for making ringtones. Moreover, recently, when I had a nightmare of a computer problem and had to re-install WP, this software never put me into this plight because it has been free without any malware or virus. That's what I'm most concerned with."
– Michael Kenward (Softpedia)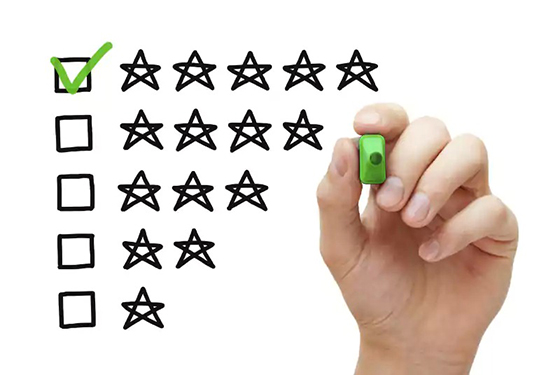 ---
Conclusion
The incredibly straightforward interface and loads of features of this software simply make it the best one for both advanced and non-experienced users. For whatever reason you might need to chop up an audio file, MP3 Cutter Joiner Free will help you finish the task without any hassle and with a high degree of precision. Just as its name implies, it is for both MP3 cutting and joining so that you don't need to download other programs for your audio joining.
Download MP3 Cutter Joiner Free
Please follow and like us: